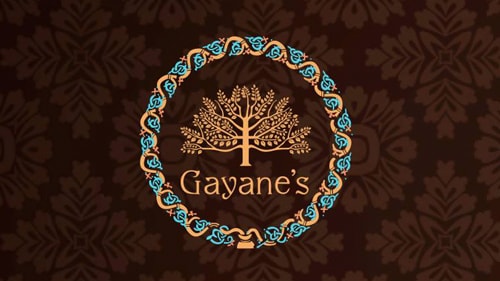 We invite you to participate and to contribute to a good cause!
This evening with us:
• Designer Ani Manukyan. Ani will present his collection "Gold of Artsakh." All clothes and accessories from this collection will be available at special prices to-day activities
• Armenian musicians, singers, dancers (Dance groups "Kilikia" and "Armenian Colors", drummer Maria Sivtsova singer Asta, the participants of "Jazz Parking": Mariam Merabova Arthur Best, Edward Hacharyan Margarita Pozoyan, Ani Vardi, Eteri Beriashvili, Giorgi Melikishvili and others.
• Artist Andrew Sarabyanov. Andrew will draw your portrait, which will be available on the site
• Designer shoes Tigran Alberti. Shoes from his collection will be presented in a sale
• Jewelry House "Aesthete" and Blagotovoritelny Fund World Association of Armenian Jewelers (ASA) jointly with the Russian Ethnographic Museum
• Tigo Rico, jewelery and accessories
• Jewellery from BrinanArt Jewellery (plants in gold)
• HENDERSON. Men's wear fashion brand will be represented in the sale
• Tour Operator "Grandma Vartanush". Yerevan city tour
• Brandy House ArArAt
• Ethno-studio Lilith Melikyan. "Teryan" cultural center. Taraza handmade
- Fashion House Julia Davidian
- Photoproject PHOTO ARMENIA, photographer and head Drafts Vigen Hakhverdyan
- Brand children's J. OJEDA MickyMarky
- VanRing - a young brand jewelry in the Armenian contemporary style
- Artists Yuri Grigoryan Yuri Grigoryan and senior Junior
Leading the evening - the owner of the restaurant, Gayane Breiova and Arthur Balayan
Treats for guests Zhingalov Hats and a shot of "Artsakh"
10% of the proceeds will go to charity restaurant
Address: Restaurant "Gayane's", 2nd Smolensky per., D. 1/4
Phone: +7 (906) 035 01 79
Email: This e-mail address is being protected from spambots. You need JavaScript enabled to view it.
Start: 19:00